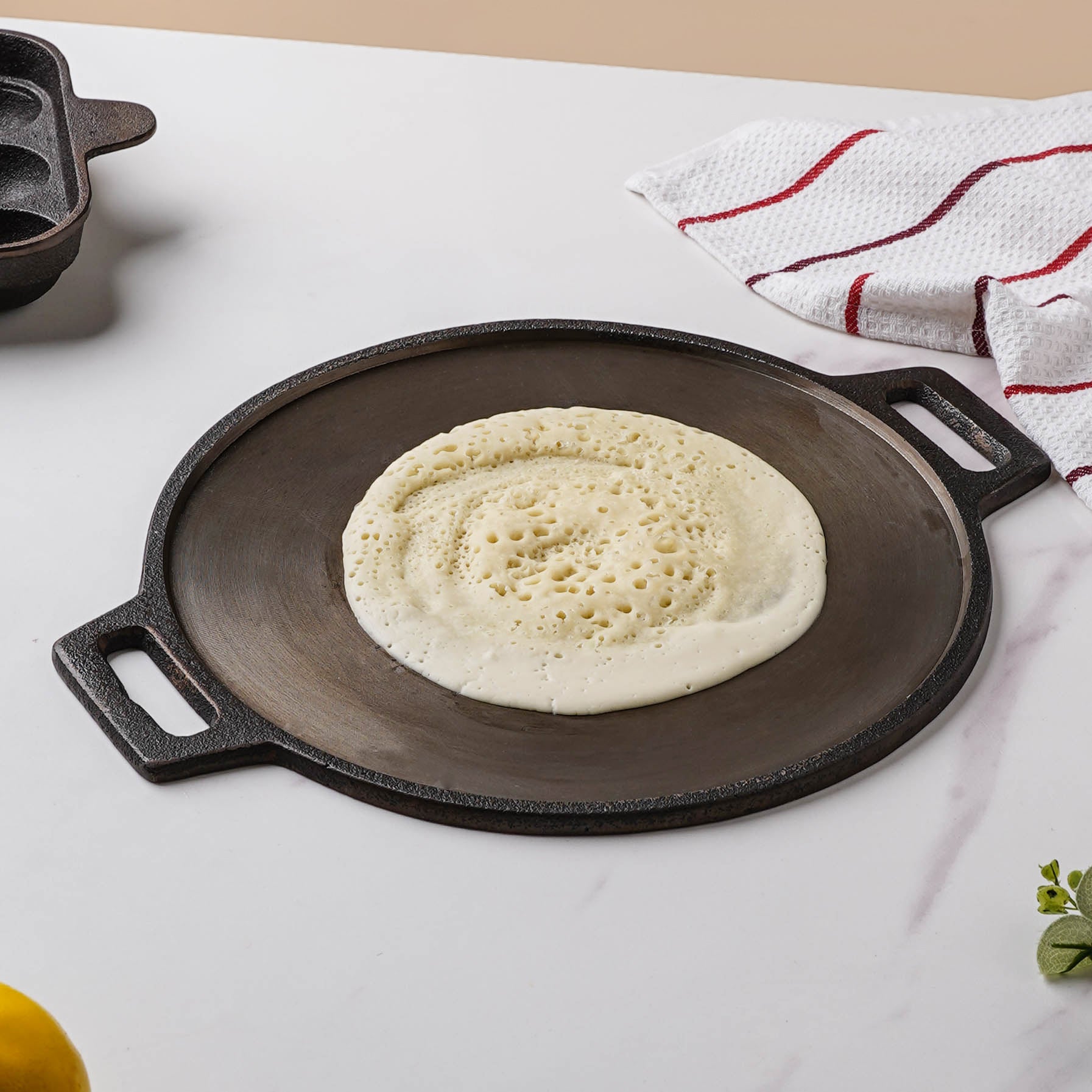 Empress Cast Iron Ultra Smooth Dosa Tawa 12 Inch
₹ 1,390 ₹ 1,740
Product Introduction
Here's presenting an array of Cast iron cookware that is naturally non-stick and is capable of inducing adequate amounts of iron to your food. Our cast iron cookware is pre-seasoned and crafted with the best quality raw materials to make them durable. Due to the cast iron build of the cookware, one has to put in little to no oil while making a dish. The cookware can be used on both stovetops, ovens, and induction ovens, and its durability will make the non-stick cookware last for years to come.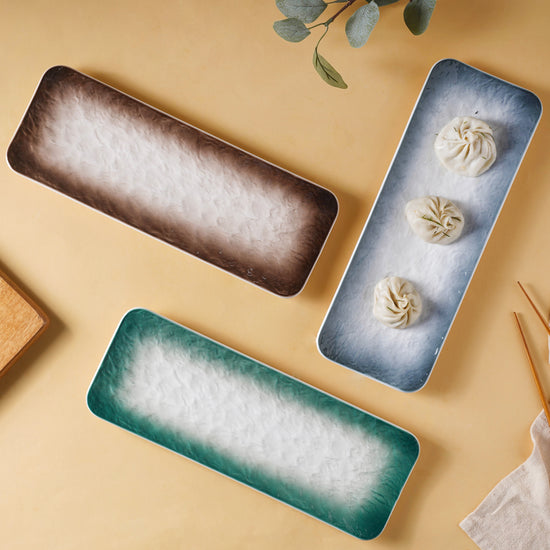 Feature
Naturally non-stick & pre-seasoned
Naturally adds iron to your meals
Excellent heat retention capacity
Durable and is unlikely to break
Cleaning/ maintenance is minimal
Suitable for preparing all cuisines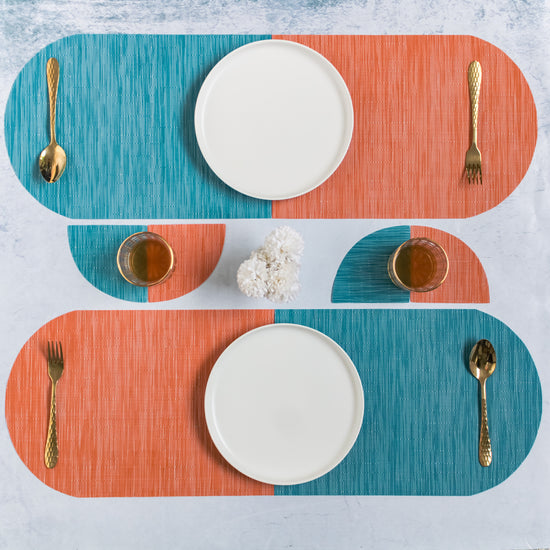 Frequently Asked Questions
Super base cast iron Dosa Tava
I was searching for a durable cast iron heavy dosa tava which I got from Nestasia.Iam so happy buying it.And looking for more such good items from the same.Thank you Nestasia for such a wonderful item.A value for money.a must buy this Cast iron dosa tava.
Durable Tawa
The tawa is made from high-quality cast iron material. It is also very durable. Very satisfied.
Empress Cast Iron
Amazing product...exactly how it looks on website...and the delivery was absolutely hassle-free and very well executed. Can't wait to eat lots of dosas in the most healthy way!
Empress Cast Iron Ultra Smooth Dosa Tawa 12 Inch