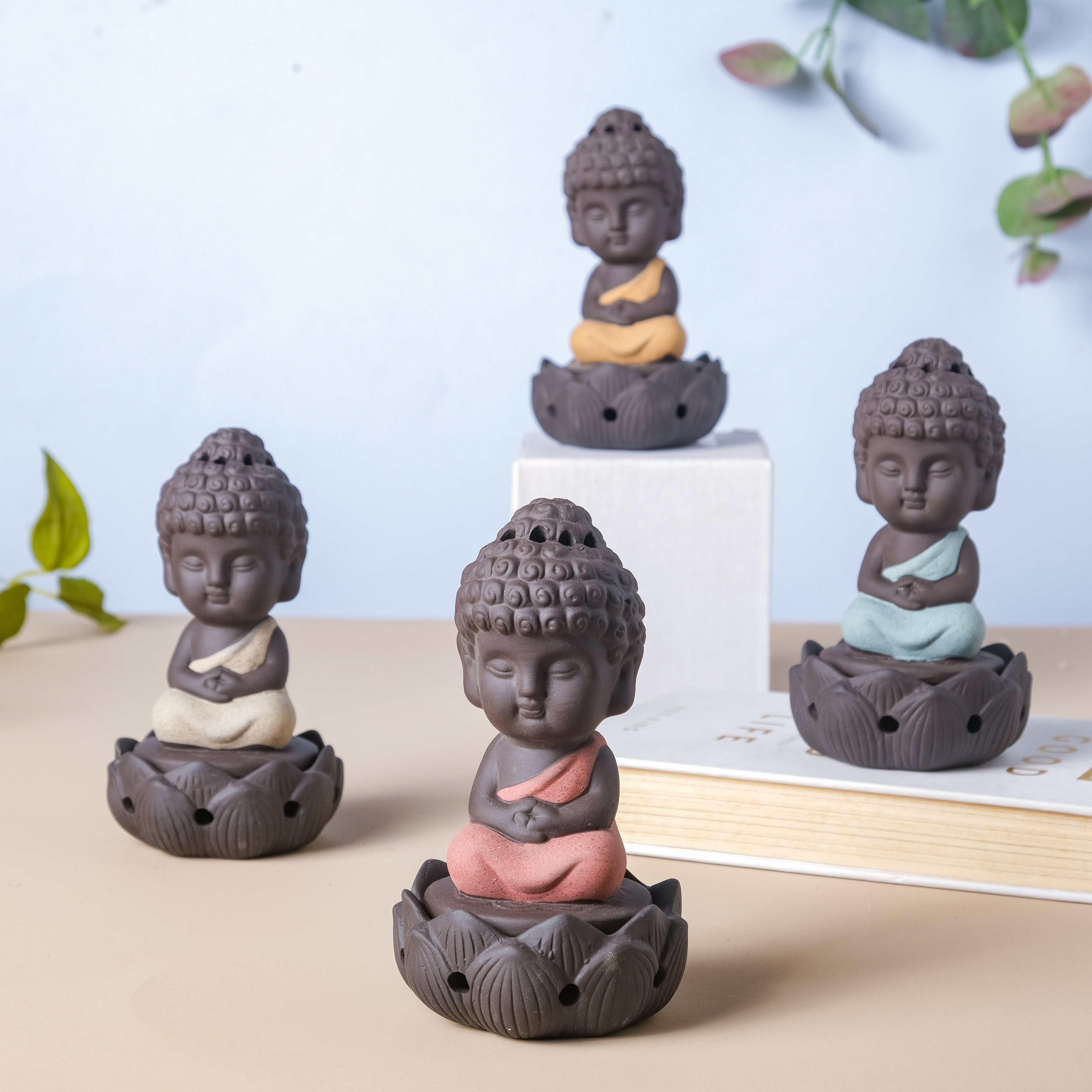 Incense Diffuser
₹ 535 ₹ 590
Product Introduction
The monk diffusers are just the right product when you love fragrances as well as home decor. The incense diffuser can hold both incense sticks and incense cones. Just pop in your favorite aromatic incense and see the fragrance of incense fill your home. The monk diffusers give the full aesthetic vibe to the place and bring positivity to the atmosphere. The incense air diffuser has been handcrafted to suit every decor style and make your space even more beautiful.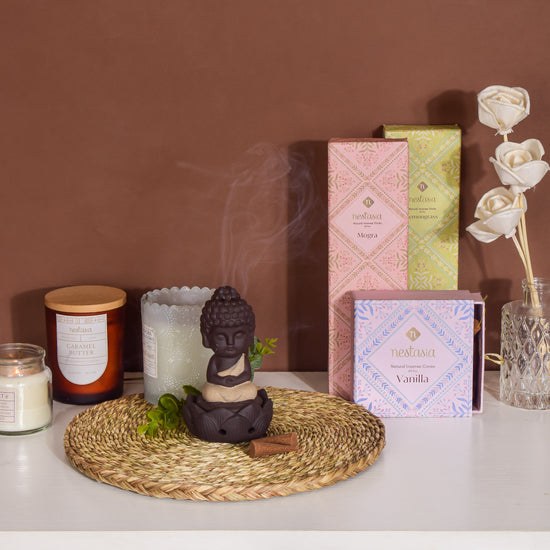 Feature
Premium quality
Suitable for home decor
Durable
Perfect for gifting
Handcrafted & artisanal
Intricate designs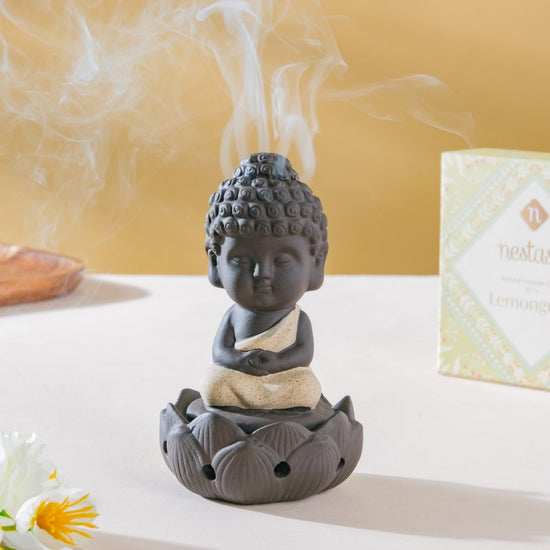 Frequently Asked Questions
Very cute
This is a very cute one and enhances the decor of the room
Loved it 🩷
Such a lovely piece.. too cute.. just as in pics.. arrived safely in the super safe packaging.. was looking for this for quite a long time.. finally found it in nestasia.. will buy more to gift to friends and family.. thanks to nestasia for having this.. and for the safe delivery 🙏🏼🙂
It s very gud product ...