Angel Statue
₹ 1,190 ₹ 1,690
Product Introduction
Introducing our exquisite angel statue, a captivating piece in white crafted from high-quality resin. This elegant sculpture showcases the beauty of a fairy mother with wings and a flower wreath on the head, in stunning detail, bringing a sense of grace and serenity to any space. With intricately carved wings and delicate features, this statue embodies tranquility and spirituality. Whether displayed indoors as a centerpiece or placed in a garden to evoke a heavenly presence, the angel statue adds a touch of ethereal beauty to your surroundings.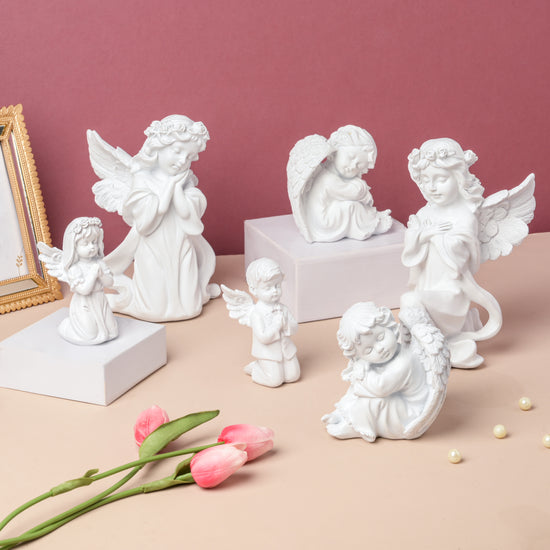 Feature
Exquisite
Premium quality
Durable
Intricate carvings
Beautiful, decorative piece
Perfect for gifting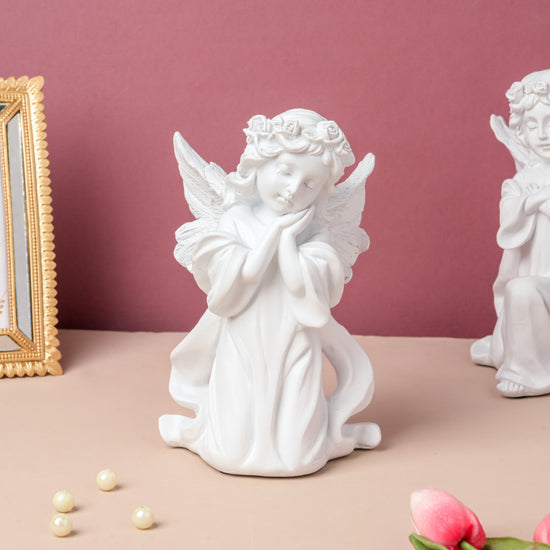 Frequently Asked Questions
Exclusive quality
Loved the product, very exclusive quality!