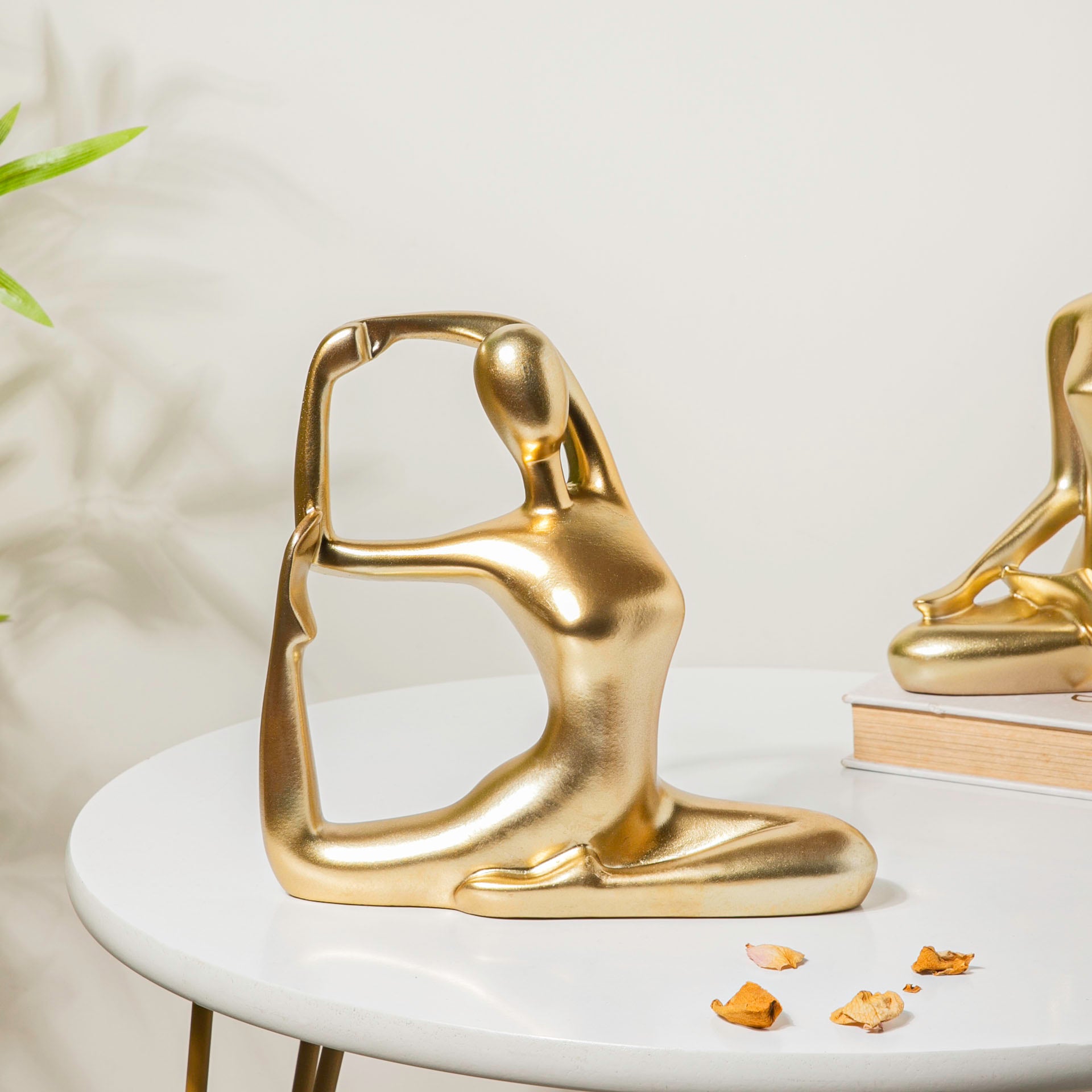 Gold Yoga Showpiece
₹ 1,390 ₹ 1,905
Product Introduction
Indulge in the artful beauty of our premium resin yoga posture figurines. Meticulously crafted with intricate details, these collectible statues exude elegance and charm. With their unique abstract design, they effortlessly captivate attention and infuse any space with artistic allure. Enrich your home and workspace with a touch of golden sophistication, embracing the perfect blend of art and tranquility.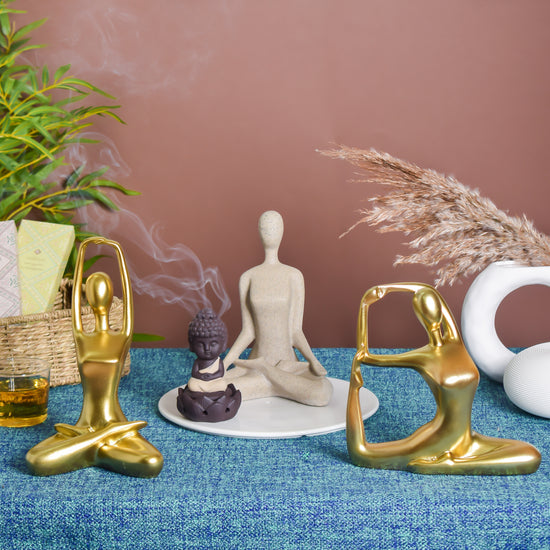 Feature
Premium quality
Exquisite design
Durable
Suitable home decor
Smooth finish
Perfect for gifting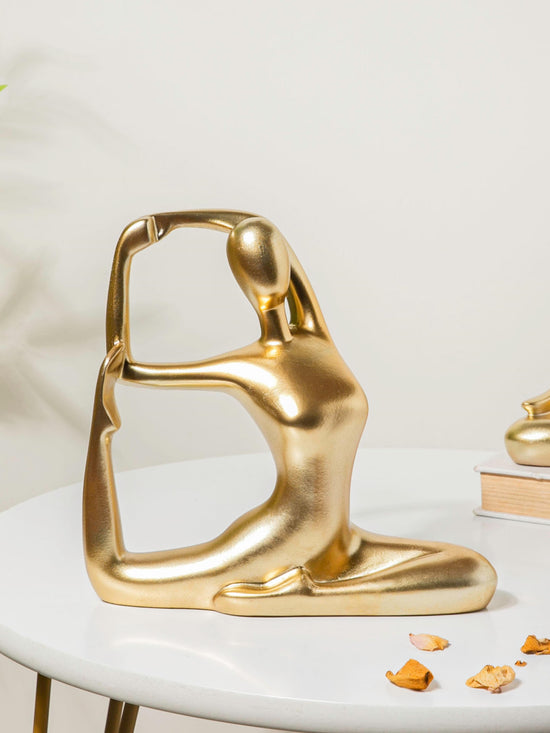 Frequently Asked Questions
Exercise through Yoga
Excellent piece of workmanship!
Super beautiful
It's so much bigger than I thought!
I got the mermaid pose one, and it's really heavy and great finishing.
I wanted to fill my bookshelf with interesting decor pieces and knick knacks and this is perfectttttt.
Totally worth the price.
Excellent product
Excellent art piece for art lovers.