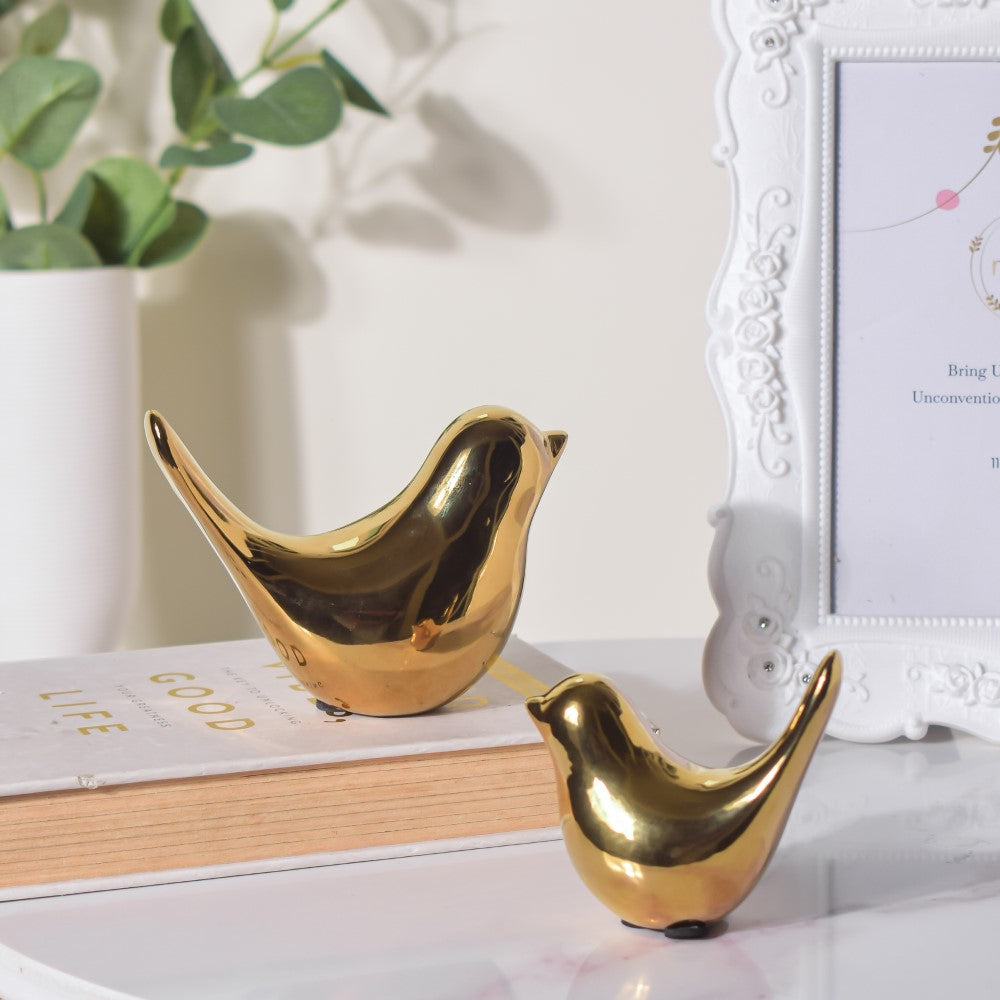 Product Introduction
Introducing the magnificent Gold Bird Statue, a mesmerising centre piece that oozes grace and elegance. This magnificent sculpture, which was created with great care and attention to detail, beautifully captures the splendour of nature in a golden glow. A striking focal point, the Gold Bird Statue brings a sense of luxury to any area, whether it be a living room, office, or gallery. Its classic style and glittering finish make it the ideal gift for art lovers or those looking to add a touch of grandeur to their home decor.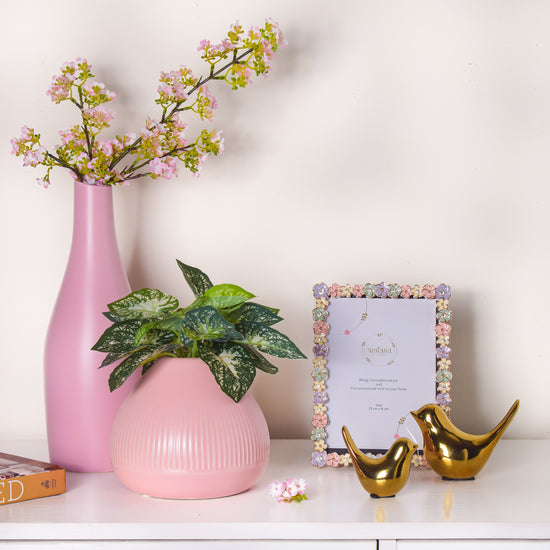 Feature
Premium quality
Sturdy and durable
Unique design
Excellent craftsmanship
Best for gifting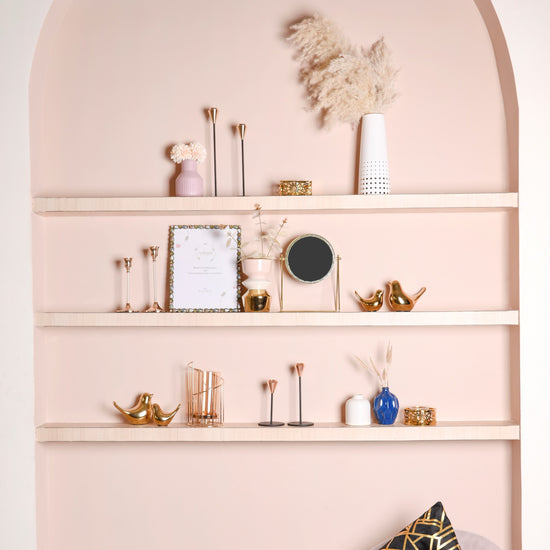 Frequently Asked Questions
Beautiful product
Beautiful, worth buying this beautiful heavy bird
Best purchase
Go for it without any doubt
The bird was smaller in size as compared to the visual.