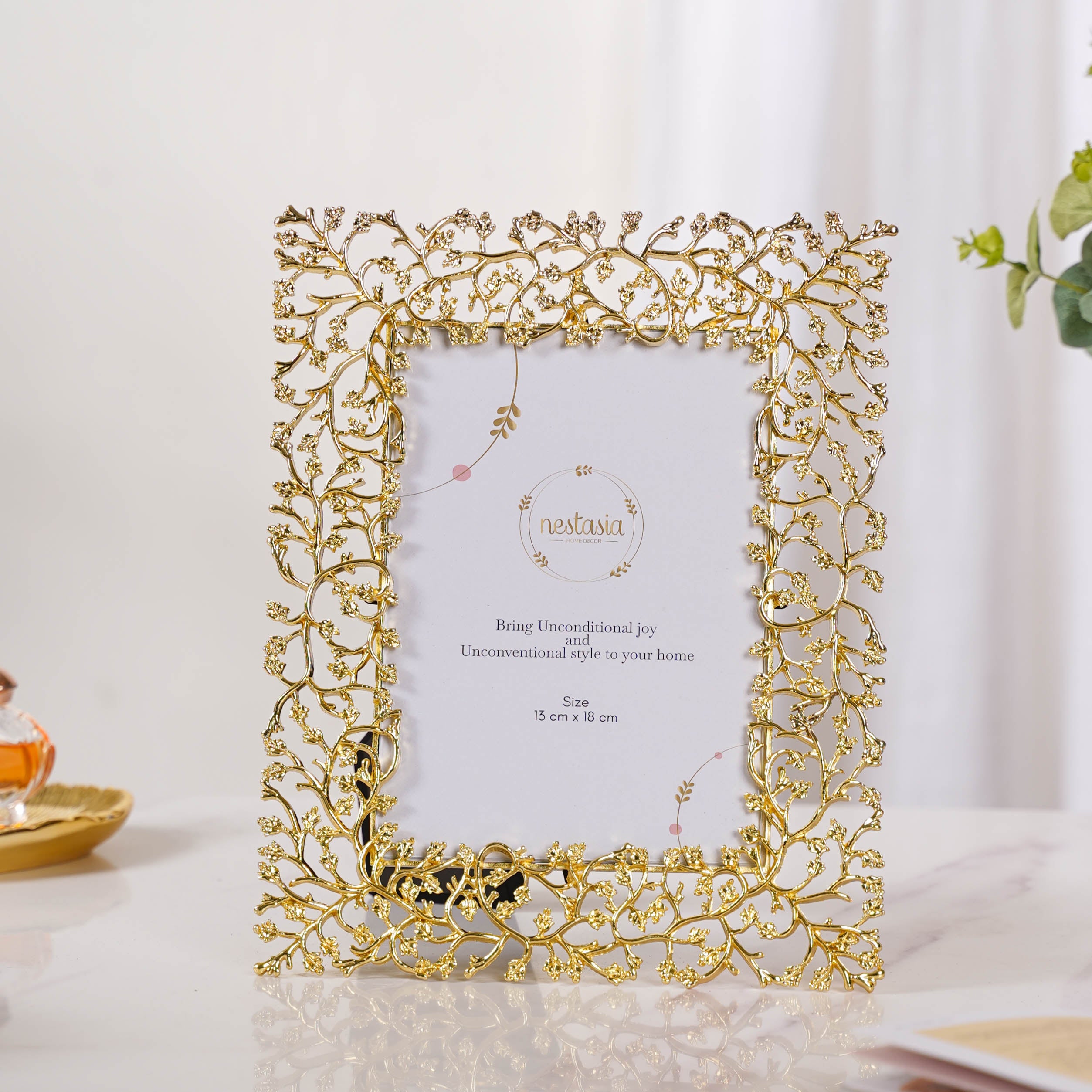 Souvenir Golden Photo Frame Large
₹ 2,650 ₹ 3,730
Product Introduction
Introducing the Golden Photo Frame Large, a stunning showcase that deftly melds sophistication and elegance. This magnificent frame was created with extreme care and attention to detail. Its complex border design adds a touch of richness to any priceless portrait. The bright golden finish adds to the aesthetic attractiveness of any room or area by radiating a classic charm. This sizable photo frame instantly grabs attention and establishes a focal point in any space, whether it is placed on a mantelpiece, desk, or wall. With the Golden Photo Frame Large, an exquisite object that embodies both style and sentiment, you can save and display your most priceless memories.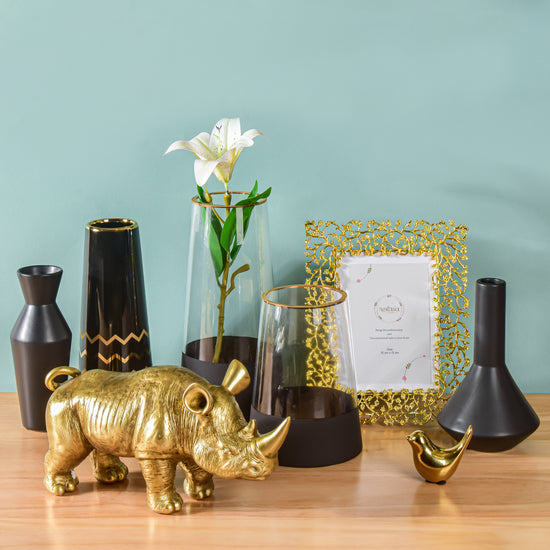 Feature
Excellent craftsmanship
Premium quality
Durable
Unique design
Perfect for gifting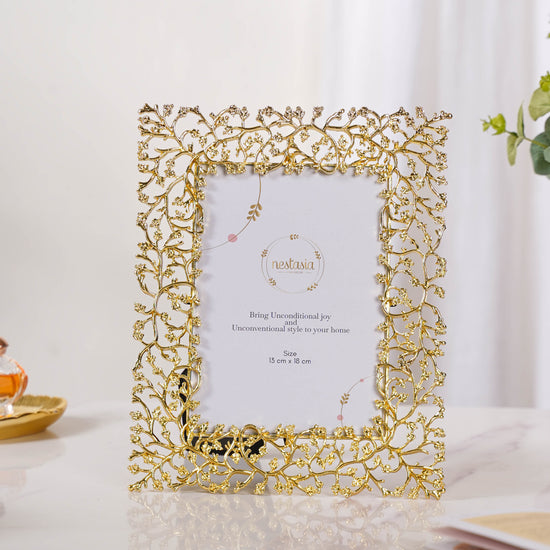 Frequently Asked Questions
Souvenir Golden Photo Frame Large
very nice
very nice frame very attractive the team is very supportive I called many times for queries they answered very sweetly i felt very happy i forgot the executive name very nice service till I receive the product they were interacting its expensive but its worth.