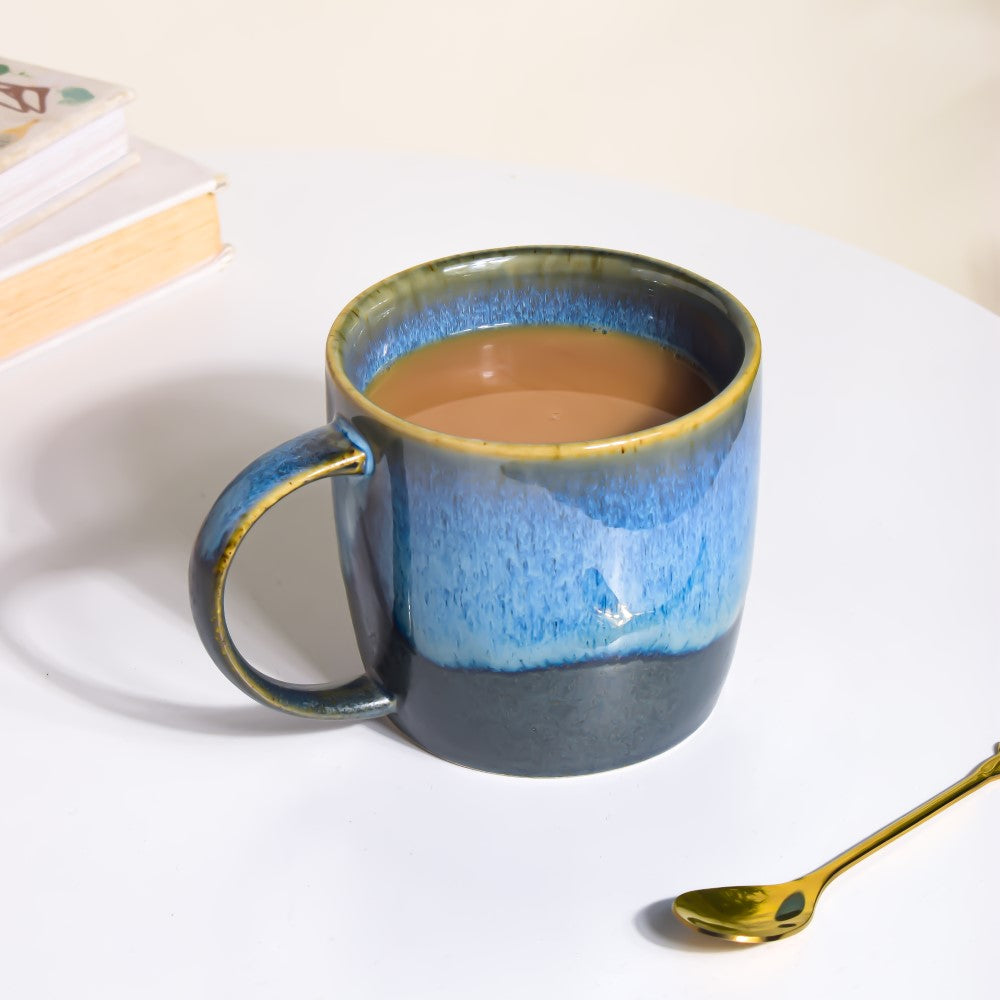 Sapphire Ceramic Cup Blue 300 ml
₹ 490 ₹ 574
Product Introduction
Our collection of ceramic cups and mugs features gorgeous designs that can elevate the aesthetic appeal of your table decor. Some of these ceramic cups come with a high-sheen exterior featuring nature-inspired patterns in different attractive colours. The glazed surface and the vibrant colours make these ceramic mugs and cups instant eye-catchers. Use our cups to serve hot beverages to your house guests. You can also pair these ceramic cups with other crockery pieces and table decor items for a special housewarming gift.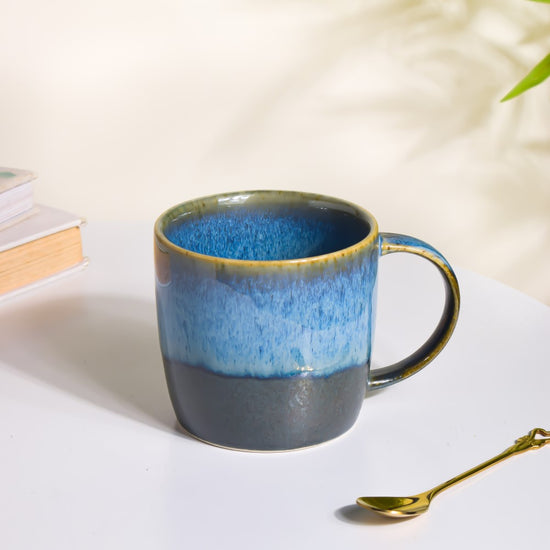 Feature
Premium quality
Durable ceramic material
Handcrafted artisanal
High heat resistance
Microwave and oven-safe
Nature-inspired pattern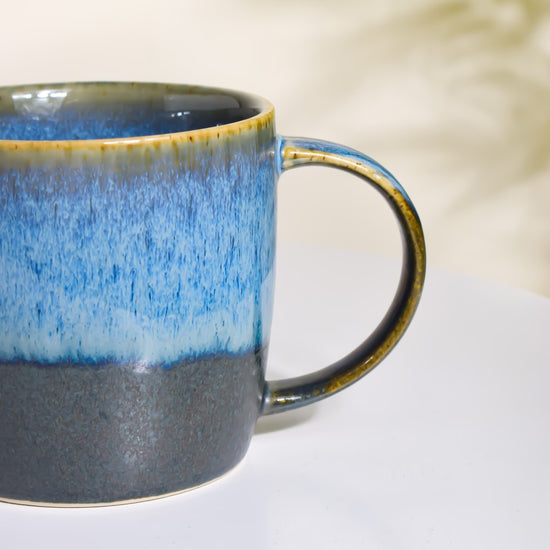 Frequently Asked Questions
Lovely shape and hue of colours
Loved the ceramic cup ! Both shape and colour combination was awesome !