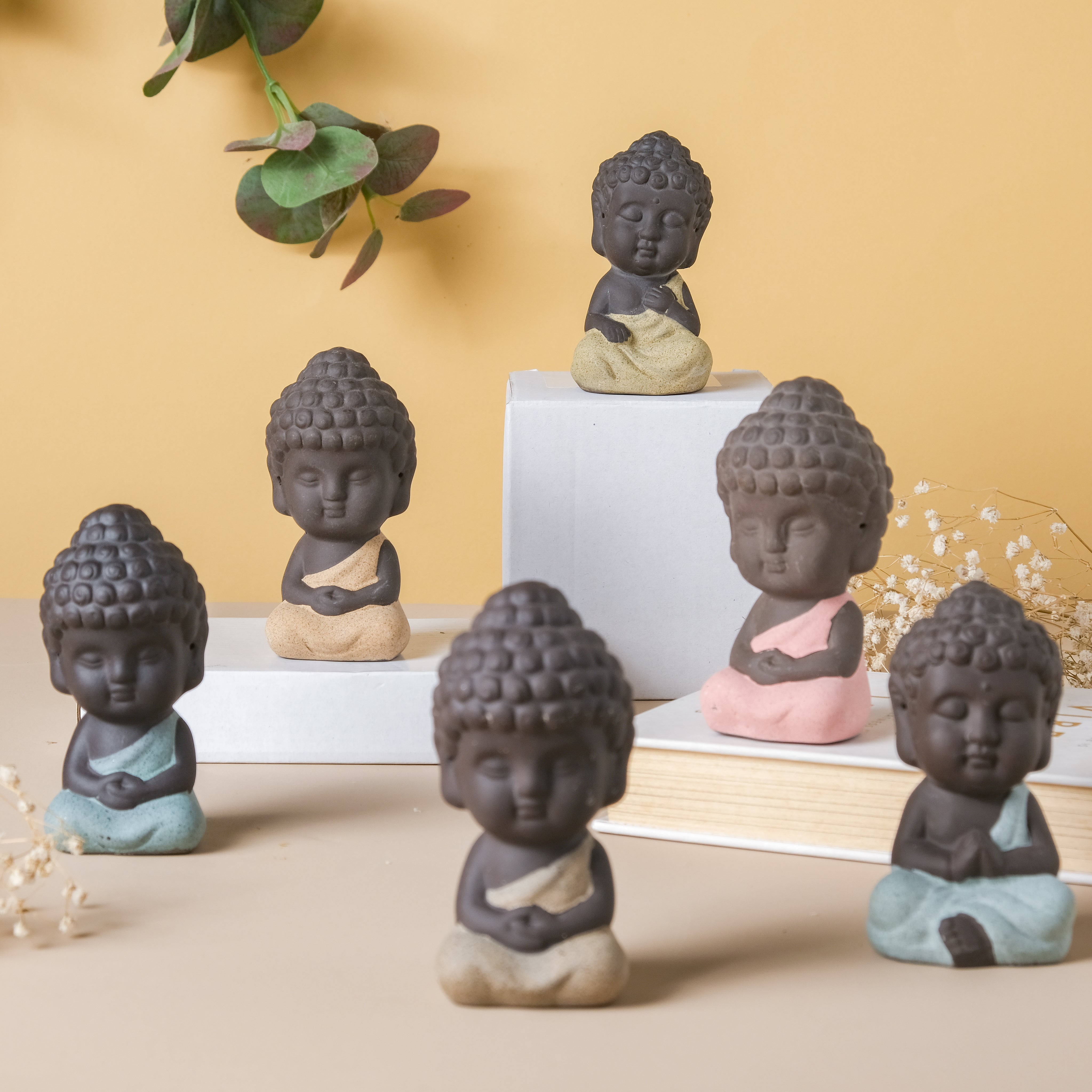 Monk Showpiece
₹ 250 ₹ 300
Product Introduction
The Buddhist monk showpiece comes in an array of beautiful colors with detailed handwork and artisanal detailing by skilled artists. The monk figurine inspires happiness and prosperity in life. The beautiful decor object is a piece of art that not only adds to the aesthetic of your space but also has a deeper spiritual significance.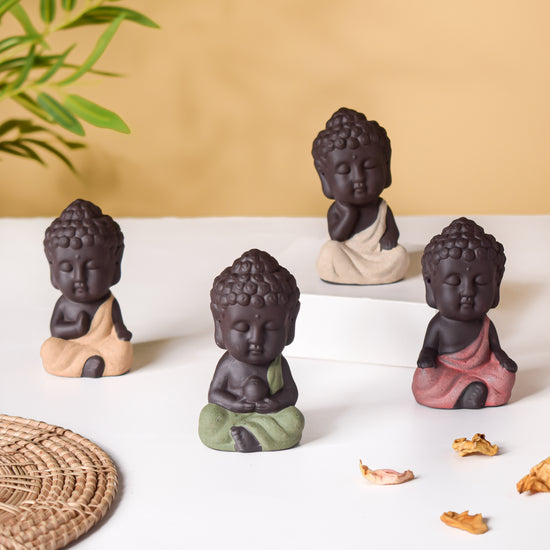 Feature
Premium quality
Environment-friendly
Durable
Handcrafted & artisanal
Perfect for gifting
Suitable desktop decoration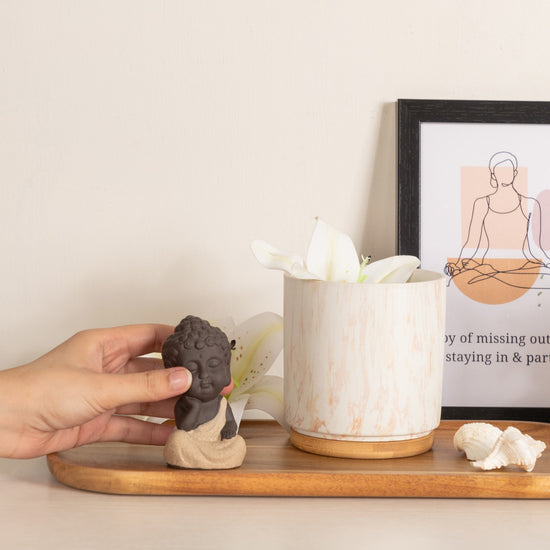 Frequently Asked Questions
Most beautiful design created for The Baby Buddha
Loved the quality, design, shape, size of the showpiece. You can gift this to anybody.
Very cute
These monks are very cute