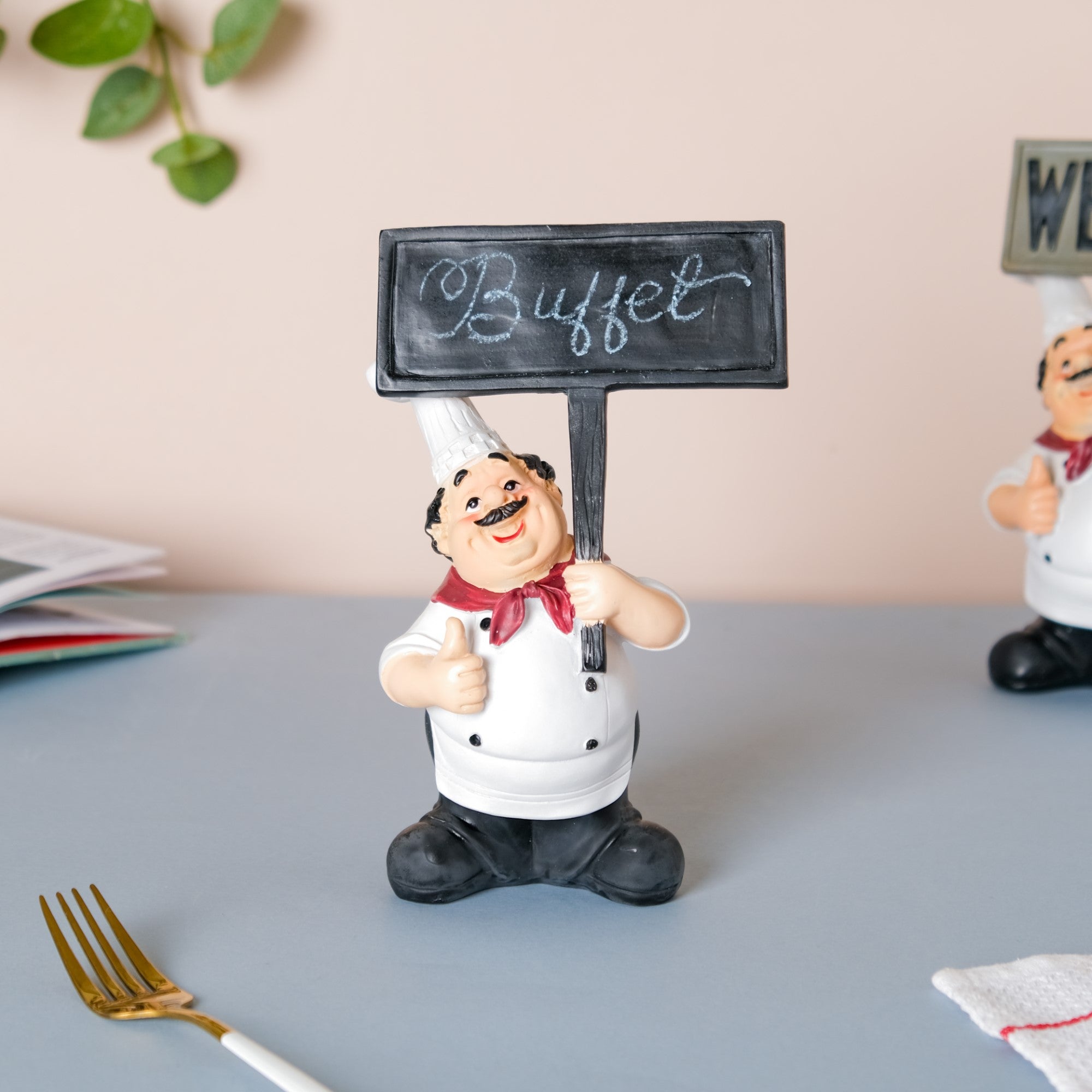 Product Introduction
The charming chef decor adds a touch of culinary delight to any space. With its playful design, the chef is depicted holding a tray with a steaming cup of tea, ready to serve and bring warmth to your home. This delightful decor piece exudes a cheerful ambiance, perfect for kitchen or dining room settings.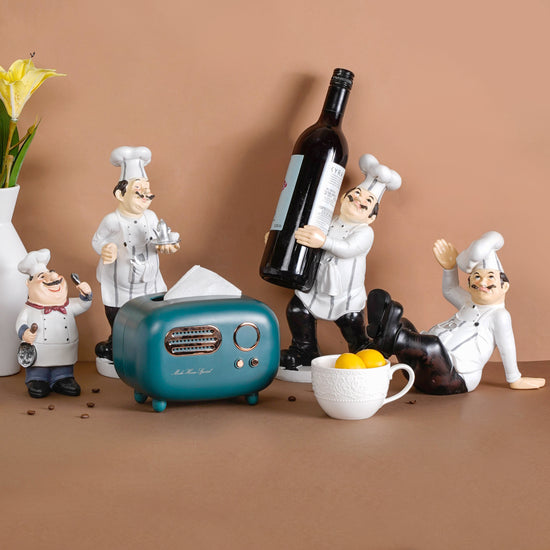 Feature
Premium quality
Exquisite design
Intricate patterns & textures
Durable
Suitable decor item
Perfect for gifting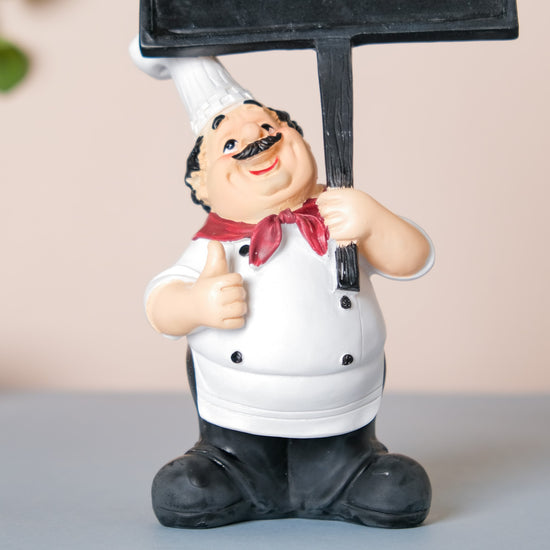 Frequently Asked Questions
the cutest thing possible. total fun.