Product Introduction
Enjoy the vacation mood with our set of 4 different sized bags, each colored in attractive shades. The smaller bags can be fitted into the larger one, and are ideal for carrying cosmetics, makeup palettes, and brushes. The material resists tarnishing and maintains its newness for a long time.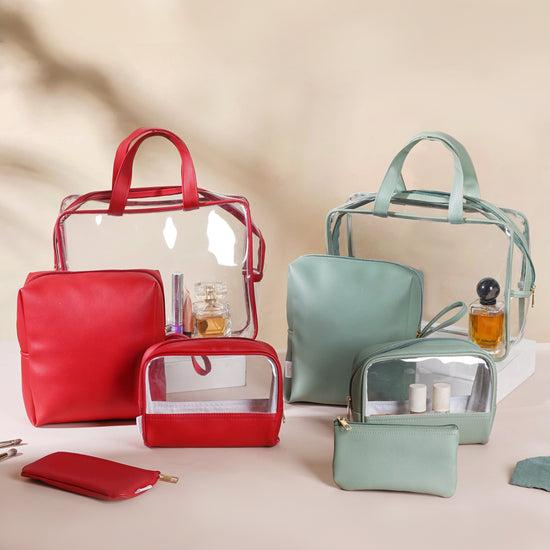 Feature
Scratch-resistant
Anti-tarnish
Waterproof
Spacious interior
Premium quality
Durable
Smooth zip enclosure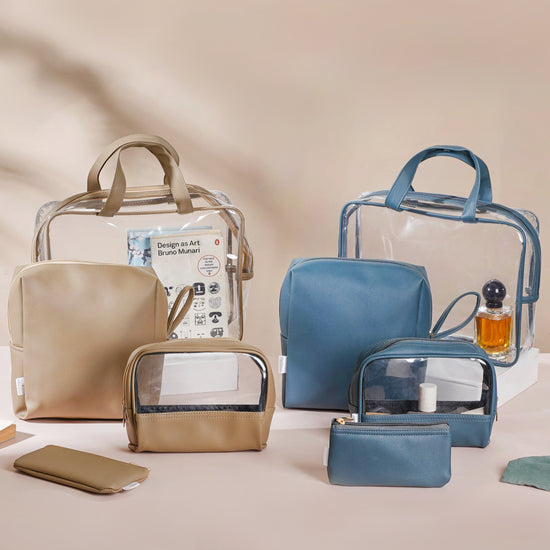 Frequently Asked Questions
Good product
The quality is good and quite useful
Im completely satisfied with the product that i ordered. Its exactly what was promised by Nestasia. I want to thank them for resolving the delivery issue that i faced so beautifully. I am a permanent customer now.
Quite Good
The quality is fine. Great for those who travel a lot. But everybody might not need the full set, and that should be kept in mind.