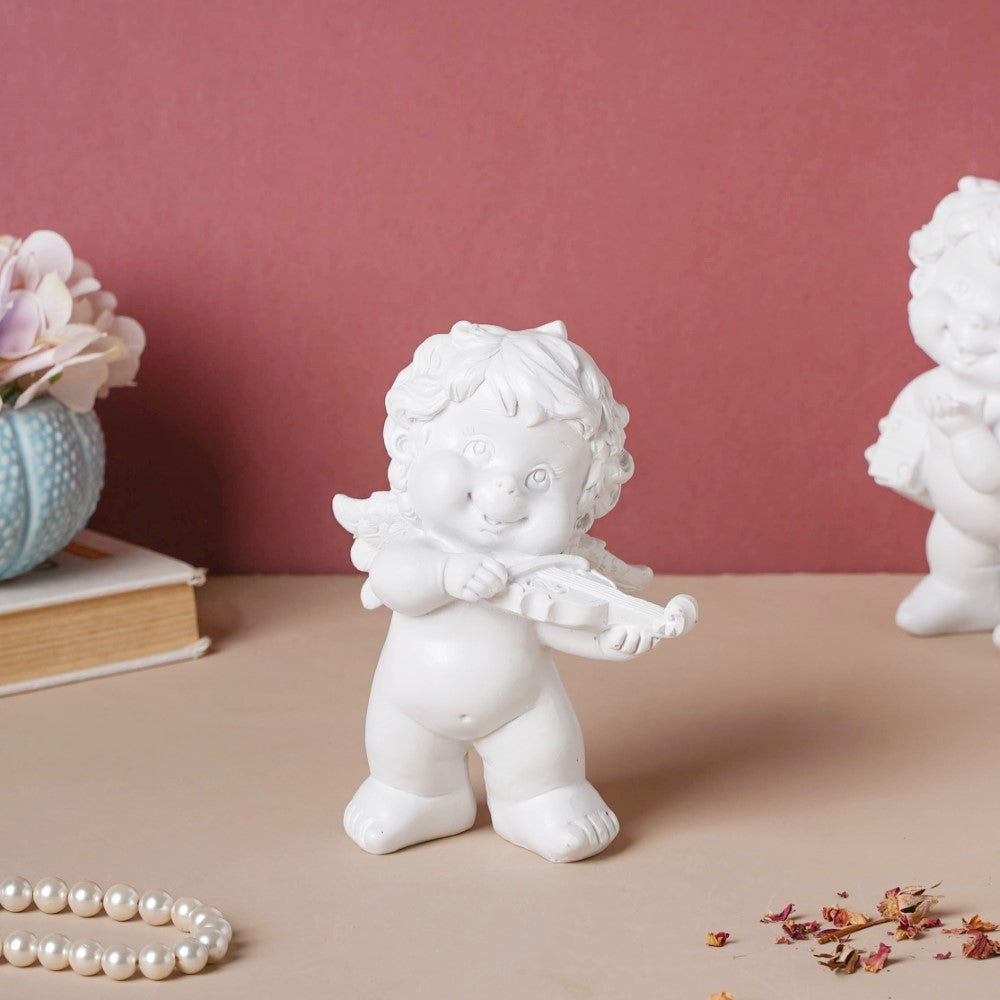 Baby Angel Statue Violin
₹ 585 ₹ 650
Product Introduction
Introducing our sweet, little home decor statue, a delightful addition that infuses your space with warmth and love. Every intricate detail, from the angelic wings to the adorable little face, is crafted to leave you in awe. Brighten up your room or offer a thoughtful gift—the baby angel showpiece promises to bring a smile, love, and joy into your life.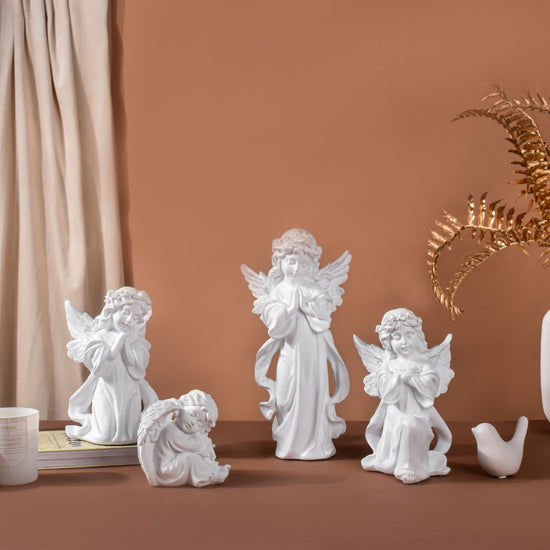 Feature
Premium quality
Suitable home decor
Durable
Handcrafted & artisanal
Intricate textures & patterns
Prefect for gifting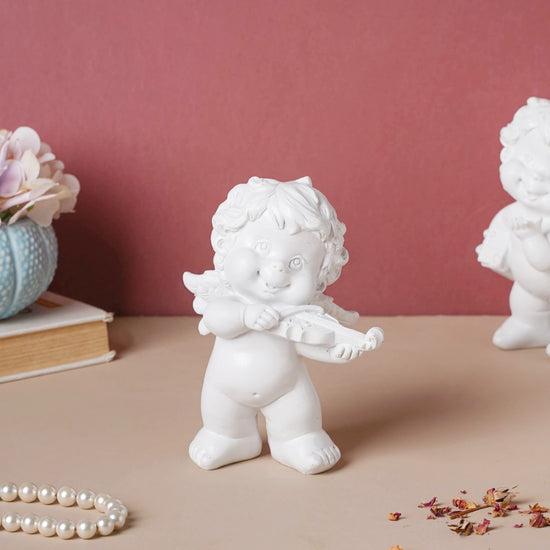 Frequently Asked Questions
Exclusive quality
Loved the product, very exclusive quality!