Product Introduction
Whiskey on the rocks? Well, our old-fashioned glasses are surely over the top! No matter how you prefer your drink, the glass needs to be perfect. With the double-walled serving and best quality assurance, you can savor every sip as you relax and enjoy. The glasses are also suitable for other drinks like scotch or for concocting your signature cocktail. The stemmed ones are the perfect partner for Irish coffee and sparkling mojitos, or your new wine tumblers.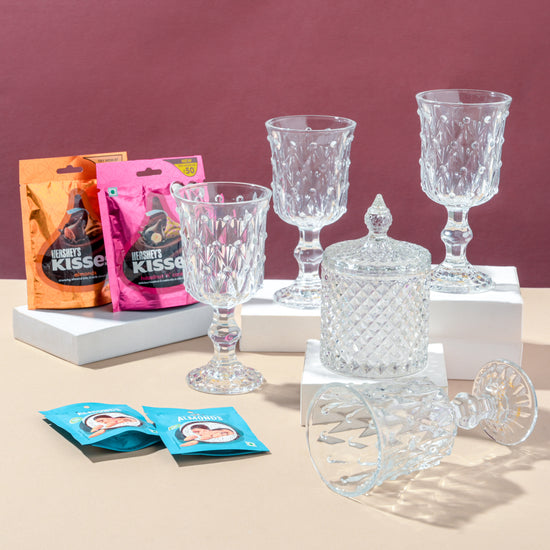 Feature
Made of tempered glassware
Sustainable & handcrafted
Lead-free & food-safe
High heat resistance
Dynamic shape
Freezer safe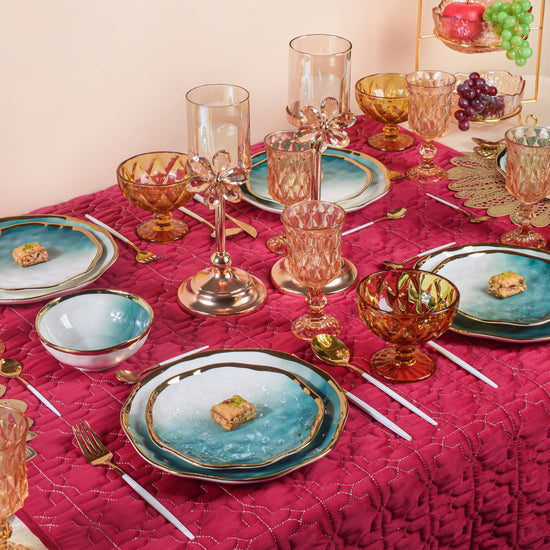 Frequently Asked Questions
Loved it
Glasses are classy. I was looking for unique wine glasses and when I got these one. We were soo happy...
Thanks Nestasia for such a beautiful glasses and your great service
Very nice wine glasses
The design is unique and glass quality is very good. Beautiful glasses