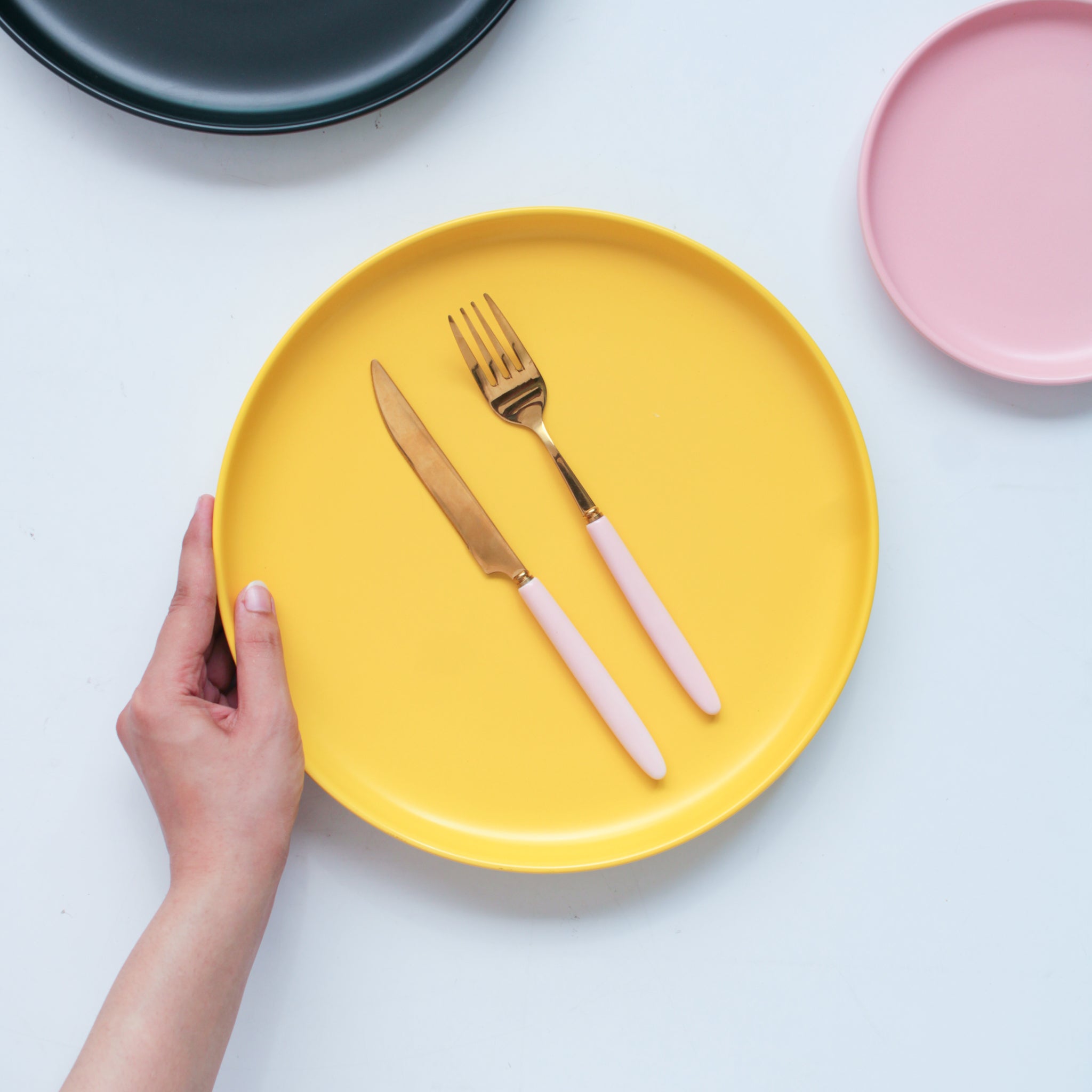 Microwavable Dinner Plate
₹ 365 ₹ 1,300
Nestasia dinner plate
The plate is user friendly dishwasher and microwave safe. The packaging was very good without any scope for damage of any sorts.
The plate aptly matched the description of size shape colour and the image in the website.
It's a beautiful product and adds charm to the collection.
Overall I would give a 5 star rating.
Microwavable Dinner Plate
Good Minimalistic Plates
These microwavable plates are nice combination for my minimalistic collection. I have purchased dinner plates as well as snack plates in white colour. One more range from Nestasia with good quality and with the details as mentioned.. I am looking forward for more products for my minimalistic collection.