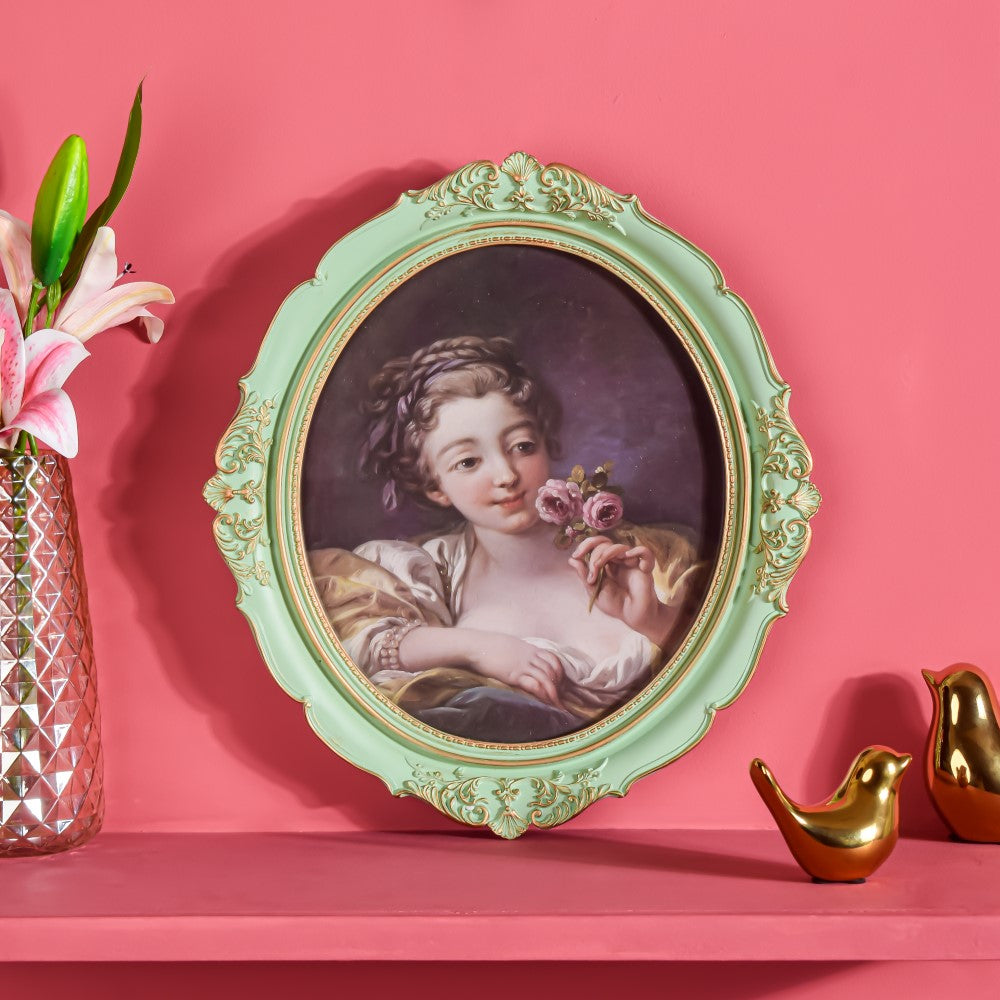 Athena Vintage Portrait Photo Frame Green
₹ 2,490 ₹ 3,505
Product Introduction
The vintage photo frame is a beautiful antique piece, perfect for displaying cherished memories and adding a touch of nostalgia to any space. The frame also has intricate detailing and an elegant, ornate design, adding to its antique charm. The picture frame is designed to hold a standard-size photograph and has a sturdy backing to keep it securely in place. This vintage photo frame is a timeless piece that will bring a touch of history and elegance to any room.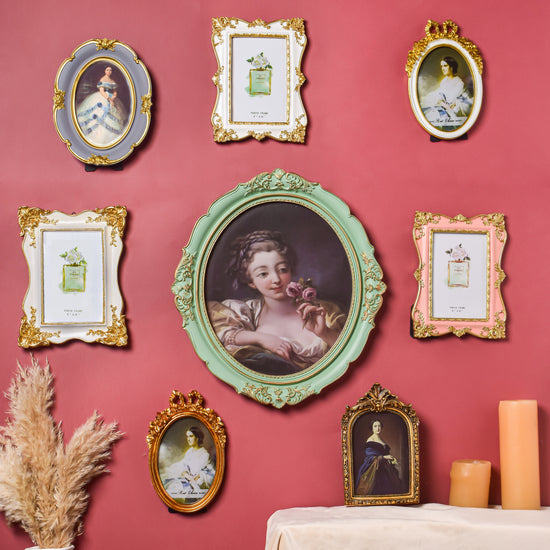 Feature
Premium quality
Intricate texture
Exquisite design
Durable
Suitable for home decor
Perfect for gifting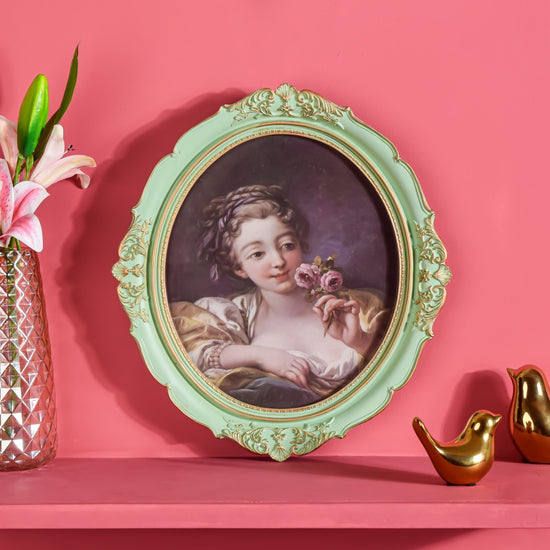 Frequently Asked Questions
Brilliant!!
Well made. High quality finish. Very happy with it
Excellent quality
One of the best frames that I own , thanks